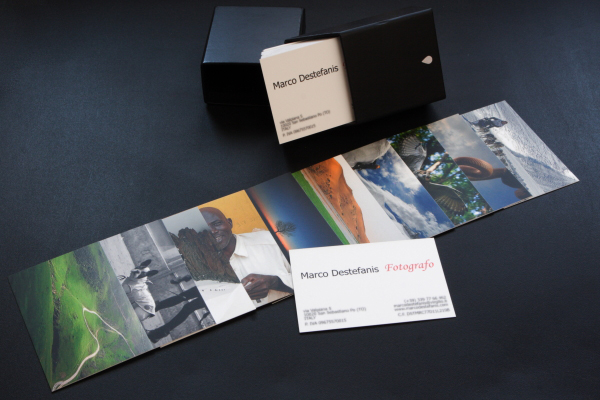 Stufo dei vecchi pallosi biglietti da visita a due colori ho deciso di stamparne altri: nuovi, colorati e fotografici.
Per ora la prima serie ha 12 fotografie diverse. Collezionateli tutti!  😀
EN
I was tired of my boring old business cards so I decided to add some "photography" in them.
So nice that I won't give them away. Never!

§ 3 Responses to Biglietti da visita"